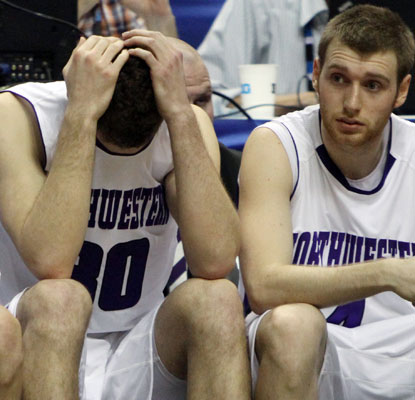 I promise that future blog posts will have more upbeat stories from March Madness but so far the early rounds of the conference tournaments have been filled with nothing but upsets. Nothing hit harder yesterday than Northwestern's overtime loss to Minnesota. The Wildcats have never made the tournament in the 111-year history of their basketball program and with this early round loss, it's looking like they will be one of the first four teams out of this year's bracket. We'll find out for sure on Sunday but that's a devastating loss. Poor Wildcats.
However, in news that would make our CMO Ray Elias extremely happy, Texas significantly improved their chances to dance with a win yesterday against Iowa State. The Longhorns have been on the bubble all season long but it looks like that big win in the Big 12 Tournament will be enough. They play the nationally ranked Missouri Tigers tonight and if they can win that matchup, we can write them in that bracket with ink, instead of pencil.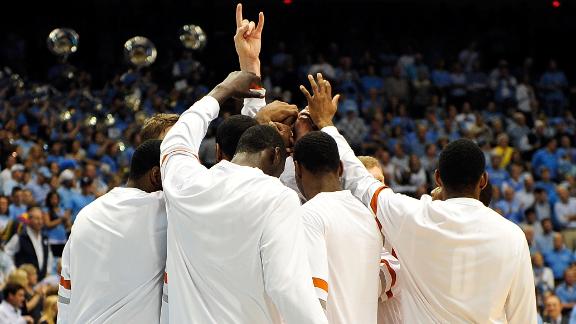 Friday is looking to be another great day for these conference tournaments and if the early rounds serve as any indication, we have no idea what we're in store for. I'll continue to watch the Big East Tournament since they keep giving me overtime classics, but the Big Ten, ACC, and SEC Tournaments are all worth checking out tonight and over the weekend.